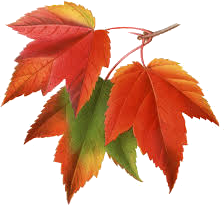 Welcome to

Date: Thursday, Friday, and Saturday November 15th-17th, 2018
Thursday is Parli only
This tournament will feature TP, LD, Parli and all Stoa Speech events. We will also be including Novice and Advanced Impromptu!
Location
Irving Bible Church
2435 Kinwest Pkwy, Irving, TX 75063
Registration Opens October 12th at 8am
Registration Closes on October 23nd at 10pm
Student Registration link:
Student Registration
Please register as soon as registration opens. Space is limited!
Note: Except for illness, there will be no refunds after registration closes. In addition, there will be a $10 drop fee if an event is dropped. Drops create a domino effect of extra work for staff because they affect room allocation, judging needs, awards orders, and award ceremony.
This is an official Stoa qualifying tournament hosted by Invictus Fides Speech and Debate Club.
Stoa membership is required in order to participate.
Stoa Registration Link
Contact info: admin@invictusfides.org